Today we moved Nate into college. Congrats Nate! And they had sno kones there.
They also had a whole assortment of hot dogs, cookies, chips, sodas, popcorn, etc, but it was really the sno kones that took the cake.
Moving Nate in was super easy. Not sure I miss the cramped dorm lifestyle, but I miss college that's for sure. Good times.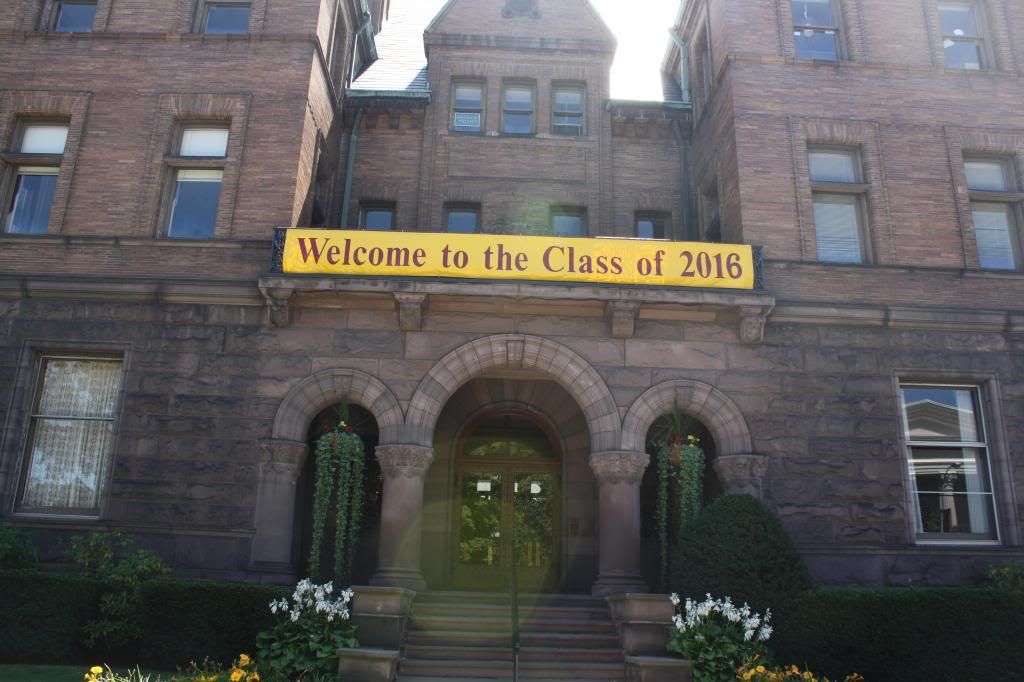 And boys dorm rooms! So uneventful. Here's an
old link
to my
absurdly brightly
colored room from college.