Epic Victory.
But otherwise, I tried every new brew I could, and even found a Steelers bar in Freeport. The Toasted Frog, made by Anheuser-Busch, was a red that was on the ship. It was actually tastier than I was expecting, and I frequently enjoyed that on the trip. And according to the bottle, Kalik is the onomatopoeia for cowbell.
And of course some wine.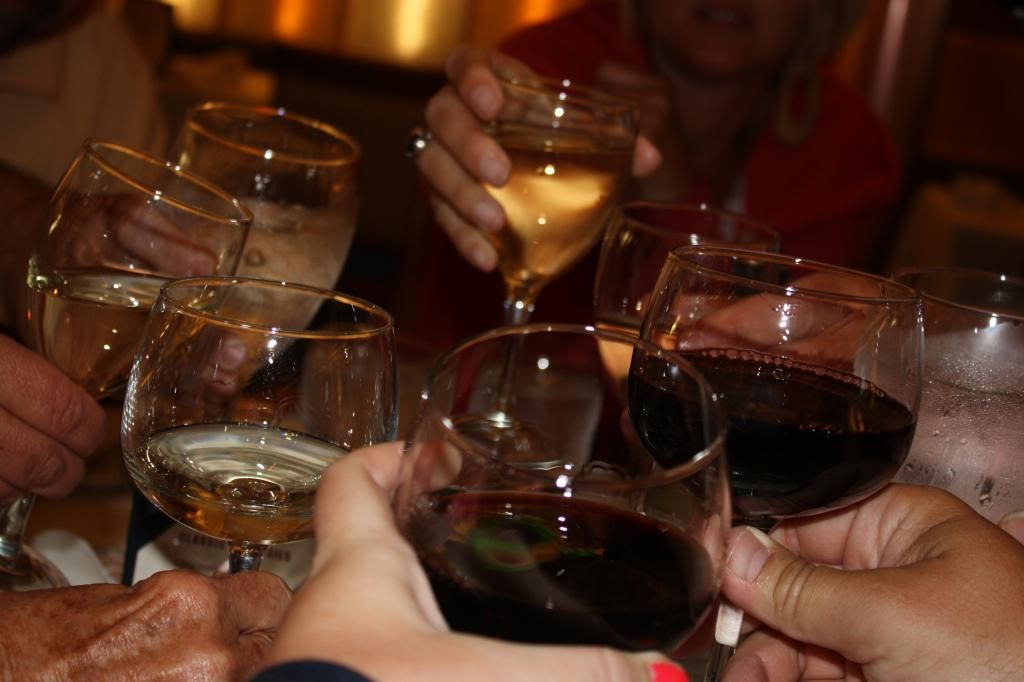 Although unfortunately I didn't get as far in Game of Thrones as I would have liked. Other cruise activities distracted me from my reading.